Robbie Burns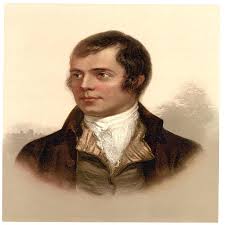 January is Haggis month….or so it seems.  It is time to celebrate the birth of one of the most famous men of Scotland, Robbie Burns.  At A Taste of Britain we can meet all your haggis needs.  We have haggis trays, ceremonial haggis and haggis slices.  We also carry Robbie Burns books, napkins and mugs for your event.
Please call ahead if you would like to secure haggis for your event.
We are also selling tickets at our London locations for the annual London Firefighters Pipe Band event.