About Us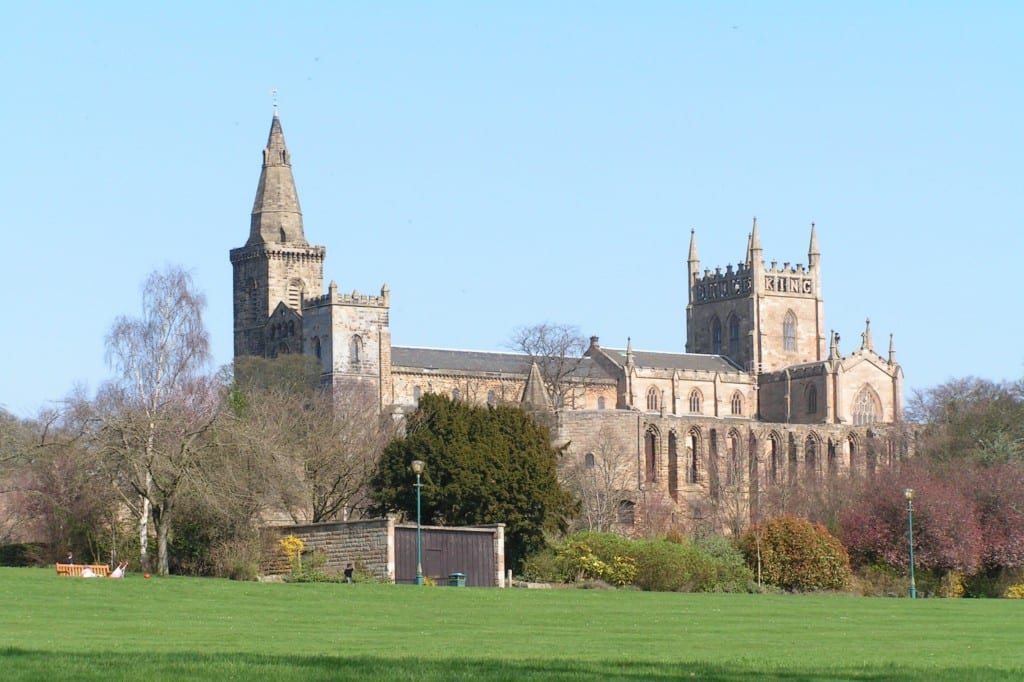 A Taste of Britain was established in the fall of 2001. The owners, who emigrated from Scotland in 1967, settled in the London area in 1976. The first store was opened on Oxford Street East in London and, after a couple of moves to larger premises, continues to be family owned and operated.
After a small humble beginning the business has grown to become a part of the culture in the London community and beyond. Ex-pats and a new generation of British Canadians have come to rely upon the large selection of food products and giftware. Week by week our inventory increases and new items continue to appear, both food products and giftware, so continue to pop by and check us out!
With three generations now involved, the business has grown to three locations, one in North London, one in South London and one in Sarnia. A Taste of Britain considers itself to be a regional destination. Visitors come from all across Southwestern Ontario as the business has established itself as one of the largest British retail outlets across Ontario. We try to offer friendly and knowledgeable service and will ship across Canada.