Southwestern Ontario's Largest British Shop. Family owned.
Southwestern Ontario's Largest British Shop. Family owned.
British Milk Chocolate, for sweet & creamy goodness
Featuring a wide selection of Doctor Who memorabilia.
English Premier League clothing, scarves, flags and more
Guinness mugs, clothing, glasses and more
Bringing you a forever expanding selection of British food and gifts.
We offer the most extensive line of British food and gifts: Imported sweets and groceries, Official Guinness merchandise, Celtic jewellery, a full line of Doctor Who gifts, Official English Premier League Football merchandise, T-shirts and clothing, Flags, Scottish clan items, DVD's, Harris Tweed purses, plus many more items from home.
Christmas goods are now available at all locations!
Everything from the traditional favourites, Cadbury selection boxes, Roses, Heroes, Quality Street, Terry's chocolate oranges and Thorntons chocolate boxes.
A gallery full of assorted biscuit tins, assorted tubs, tins and cartons and even a few chocolates with a touch of alcohol for "after hours."
Also available a large variety of advent calendars such as Cadbury, Heroes, Galaxy, Malteaser, Milkybar, Quality Street and Reeses Peanut Butter.
Some Christmas puddings and cakes have arrived and more are coming in a few weeks time.
And remember chocolate is considered an essential food group. (like you need reminding of that !)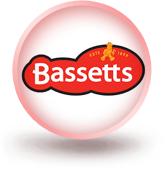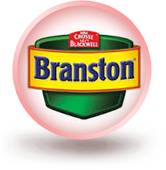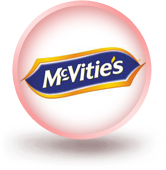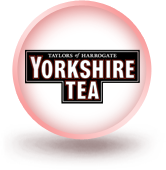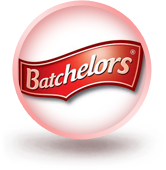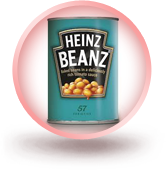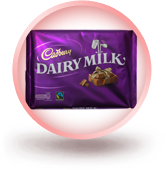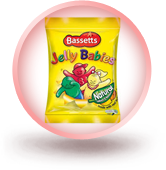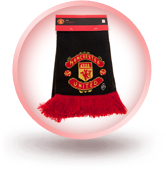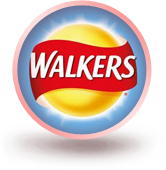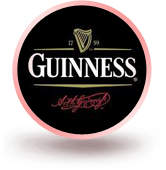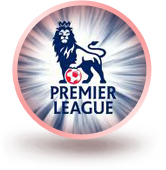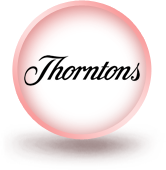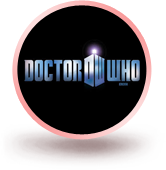 Visit Us
We currently have four stores to meet all your British food and gift needs.
North London
South London
Sarnia
Chatham